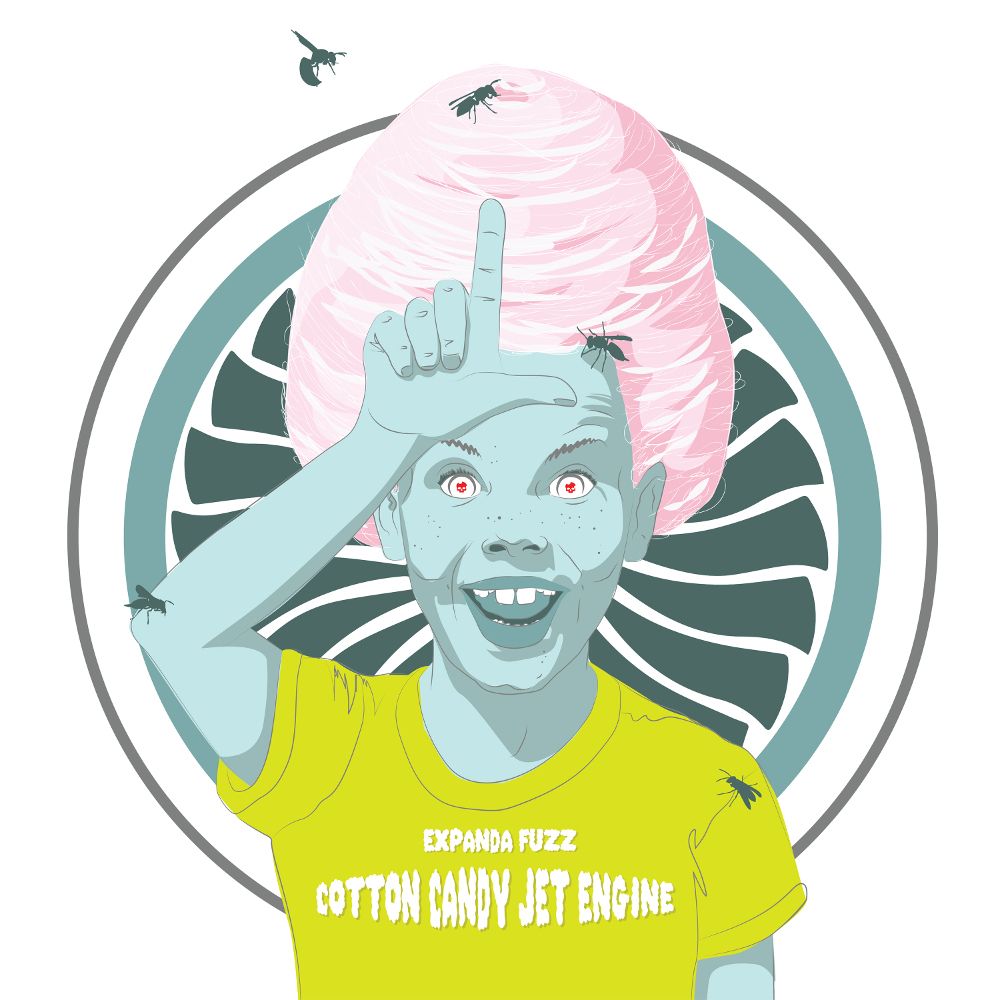 Thank you for all the incredible support in 2018! We really appreciate the love shown for our first LP 'Cotton Candy Jet Engine'!
Here are just some of the kind words:
#6: Cotton Candy Jet Engine - In the top 10 of Baffled Octopi's Top 25 Albums of 2018. See the others on the site here.
"Cotton Candy Jet Engine? Sure, I'll buy that. Downbeat, fuzzed-out gloom/dream never sounded so good. Highly Recommended" - Irregular Dreams
Read more from this review on their site here.
"Pick of the week: With the distortion turned up and the tempo turned down, Ottawa's Expanda Fuzz have found the perfect elixir." - Cups n Cakes Network
Check out the full review over on Cups n Cakes!
"Best of 2018 - Photog Music's Top 10" - Photog Music
"Best Album Covers of 2018" - Cups n Cakes
"Baffled Octopi's Best Videos of 2018" - Irregular Dreams