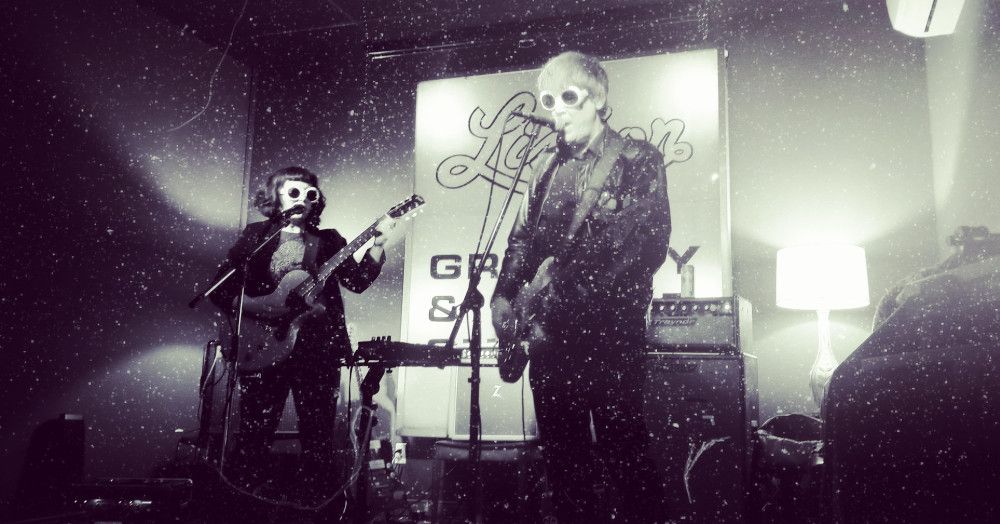 Photo at Bar Robo by Paragon Cause
Thanks to folks for coming out to Bar Robo for our show with Paragon Cause. It was a fantastic evening of trippy, psych rock!
Our next show in Ottawa is at one of our fave breweries, Beyond The Pale! It's with friends Dark Plains, Secretary City and Society and is the kick off to the first annual Bytown Hockey Cup.
The show is also a benefit for the Ottawa Rape Crisis Centre. There will be a silent auction as well. Details below: