A new performance film by Laura Taler Streaming here sept 7-12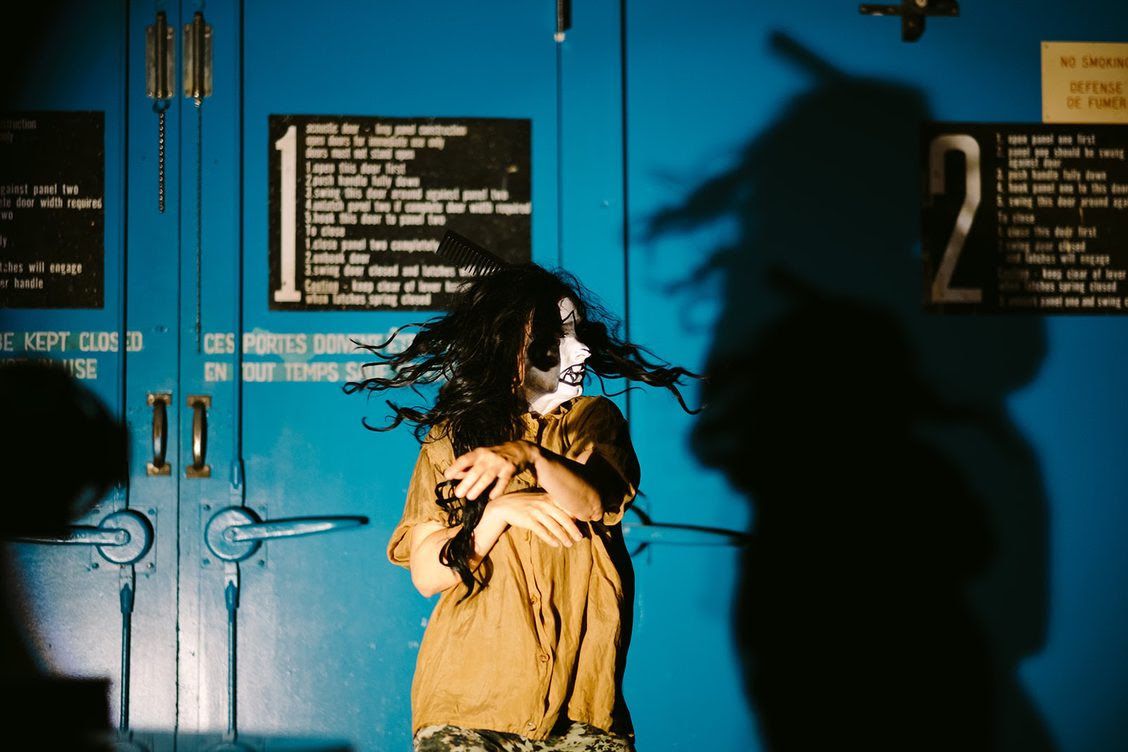 Photo: Melanie Mathieu
Hey, all! It's been awhile and we have some news to share with you.
We recently got an opportunity to contribute a brand new, unreleased song and perform in an upcoming NAC Production called Karanfil/Carnation.
"Laura Taler brings us on a site-specific cinematic journey through the National Arts Centre's theatrical underworld where the art of crafting private dreams is made public. While conjuring a ninety-nine-year-old photo of Bronislava Nijinska, Taler poses a series of questions about performance, the fallibility and concreteness of language, and the practice of turning the self inside out."
Featuring musical performances by Megan Jerome and Expanda Fuzz, music by Turkwaz and Demetrios Petsalakis, performance and costumes by Marisa Gallemit, wet plate photography by Christine Fitzgerald, and cinematography by Wassim Nohra. 
Karanfil/Carnation is a National Arts Centre commission, created with residency support from Ottawa Dance Directive. 
For more info check out this interview: Time Well Spent Together, Carnations, & Making Friends with your Demons: An Interview with Laura Taler.