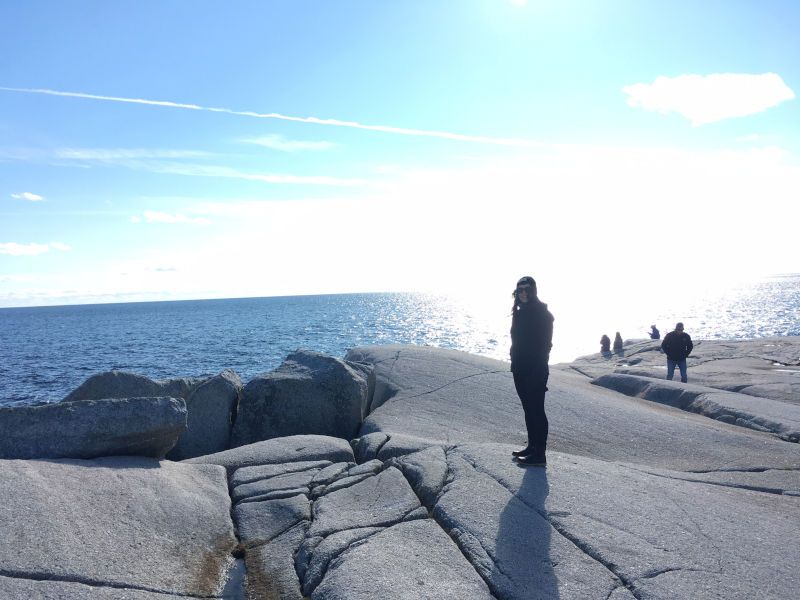 Thanks to our friends at Saved By Vinyl for adding us to their stellar showcase at Halifax Pop Explosion this year.
We rocked The Carleton with label mates Eamon McGrath, Astral Swans and Miesha and the Spanks. 
So fun to bring the fuzz to Halifax. Until next time, sea bound coast!
Next up...we launch Cotton Candy Jet Engine!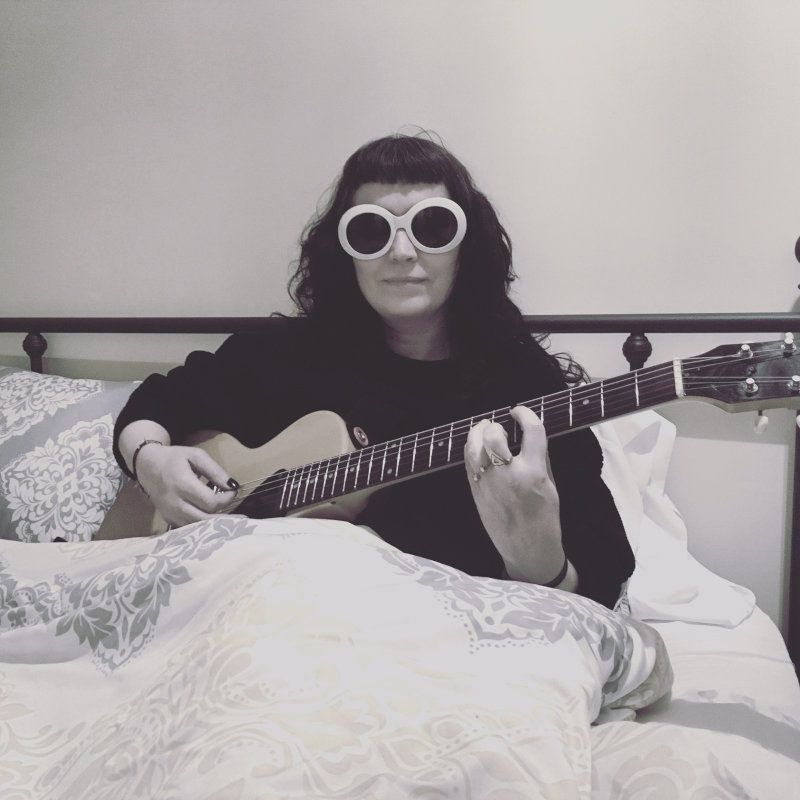 Rehearsing at Camp Saved By Vinyl in Halifax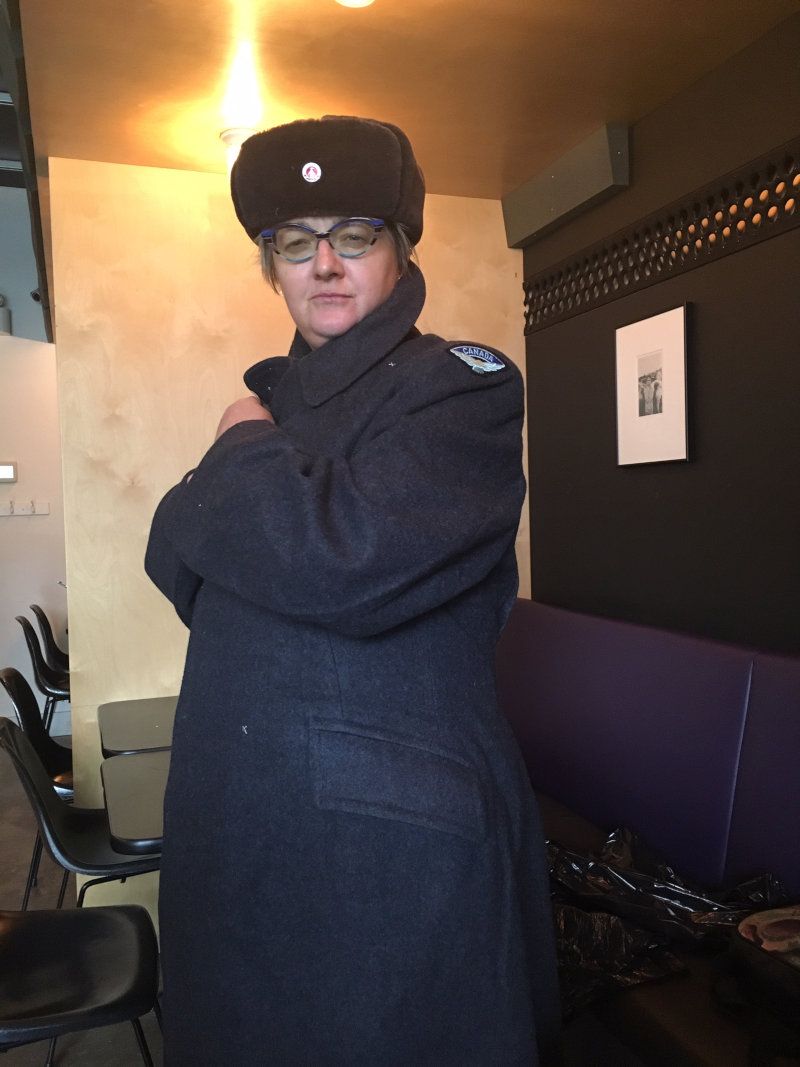 Dawn from Saved By Vinyl dresses the part! We had a label meeting at the amazing Unfiltered brewery.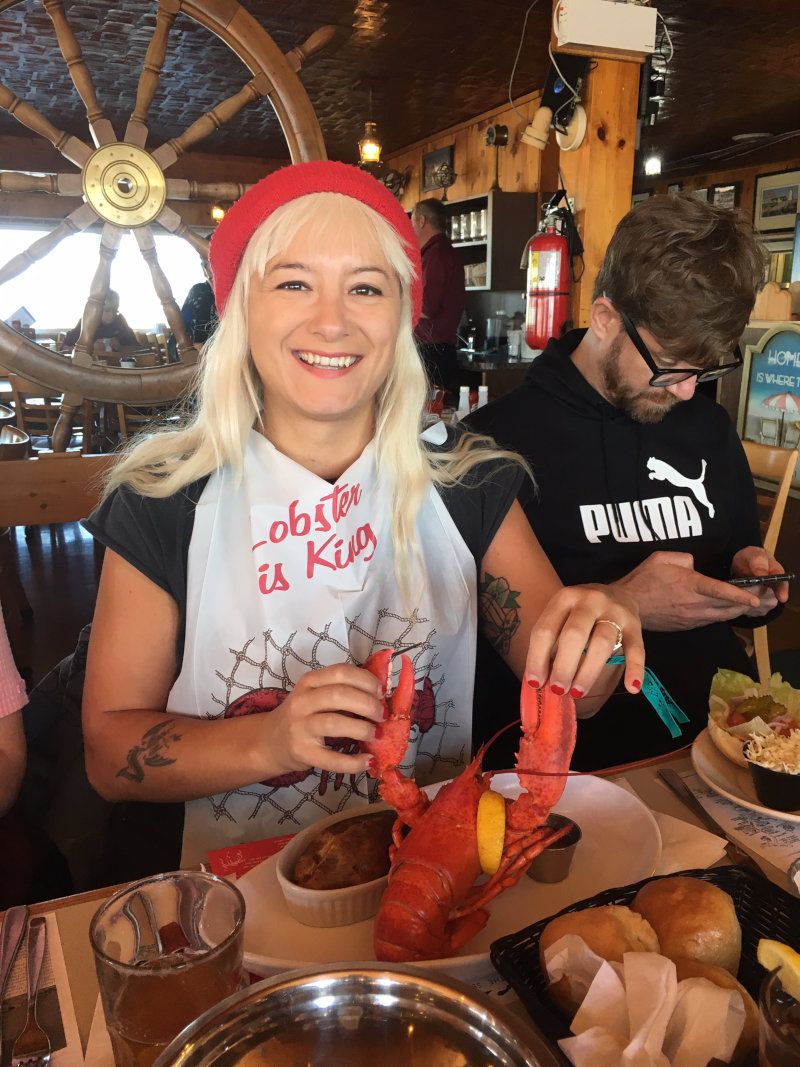 Miesha demonstrates a Spanks Peggy's Cove tradition while Matt from Astral Swans makes sure his social media isn't blowing up.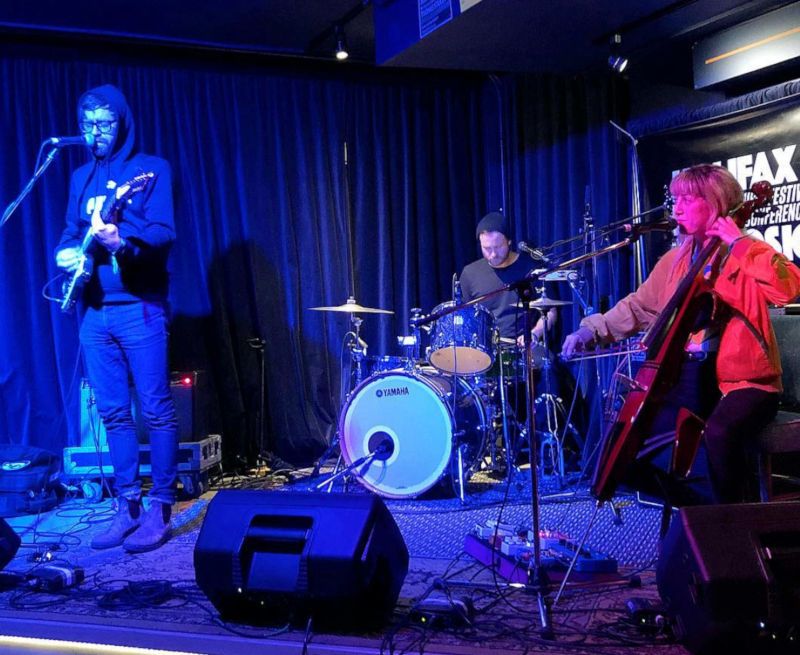 Astral Swans live at The Carleton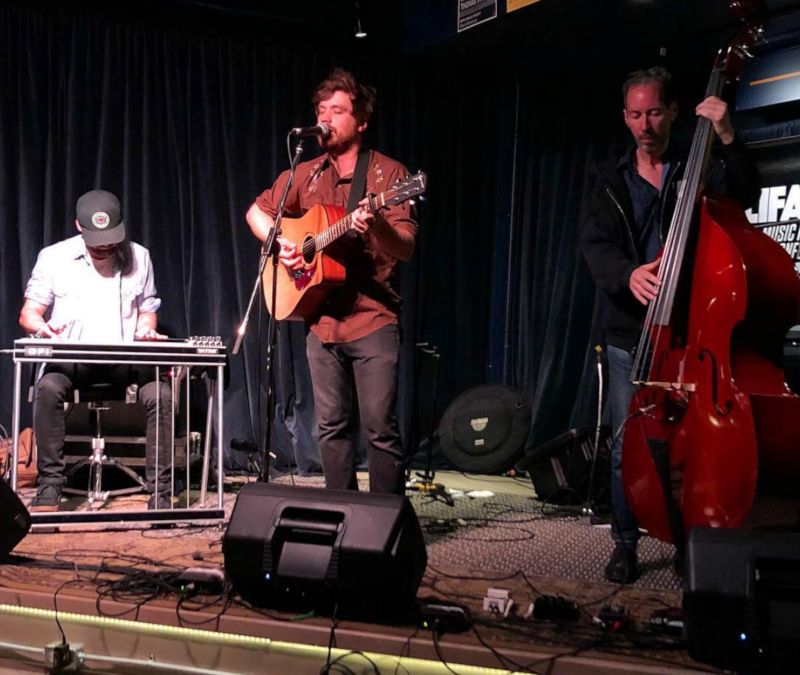 Eamon McGrath live at the SBV showcase
Thanks to Factor for supporting us on this trip to showcase our new record Cotton Candy Jet Engine at Halifax Pop Explosion!