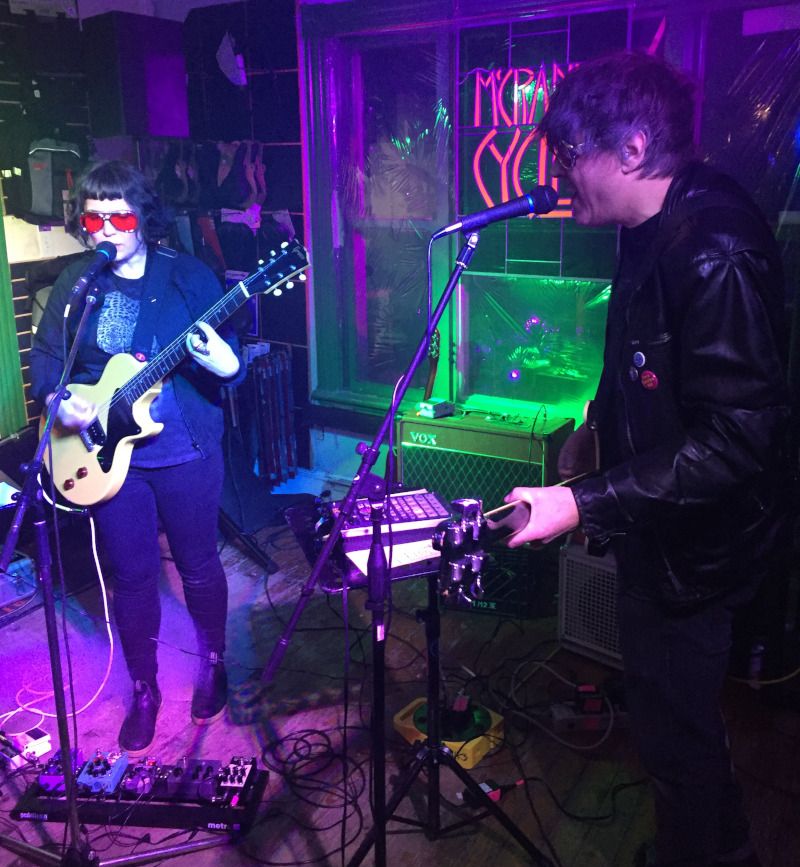 Expanda Fuzz played a pop-up show at McCranks Cycles on Dec 23 to raise money for the Ottawa Food Bank
Thanks to everyone who came out to our show as part of 'Shanks at McCranks'. While admission was free, we accepted donations for the Ottawa Food Bank.
We played alongside friends Patrick Shanks, Casey Comeau, Clear and Sean Tansey.
The final take was over $630 for the Food Bank! Thank you to everyone who donated.
What a fantastic way to end 2018.